South Lyon: Assisted Living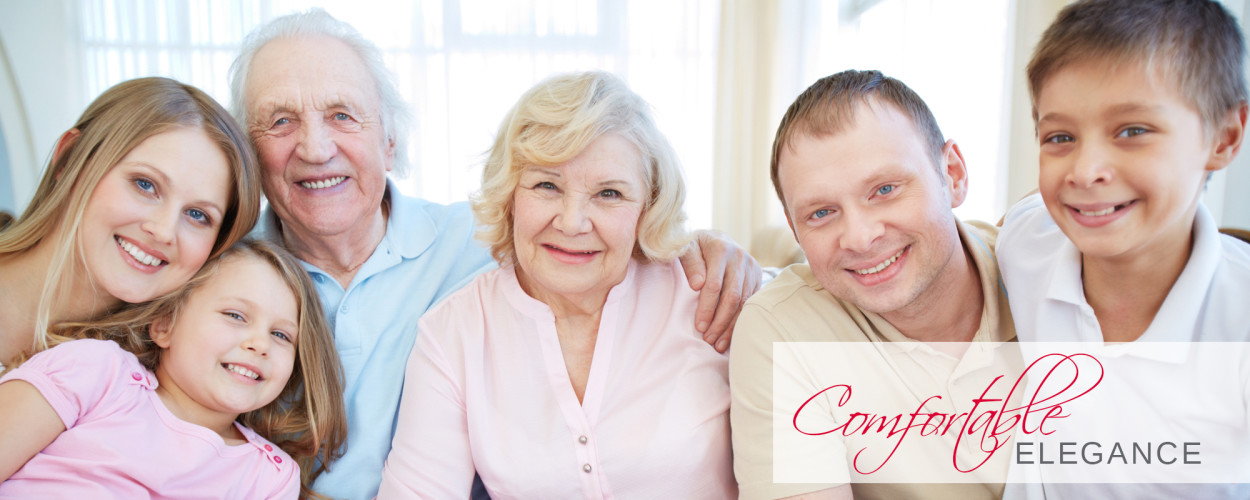 Residents and their guests enjoy amenities such as:
Gracious Atrium Area
Baby Grand Player Piano
Sunrooms and Fireplaces
Spacious Elegant Dining Room
Private Dignity Dining Room
Library and Billiard Room
TV and Game Lounge
Activity Room – Private Entertaining
Beauty Salon/Barber Shop
Therapeutic Spa Room
Laundry Room
Enclosed Landscaped Courtyards
Outside Seating Areas
Raised Garden Planted Seasonally
Computer and ipad Access
WiFi Access in Community Spaces
Levels of Care
We have four distinct levels of care, which allows our staff to effectively meet the needs of each of our residents. Care level is determined after an assessment by the Director of Resident Care prior to admission. Level 1 is our standard service level and included with monthly rent.
Level 1 services include:
Daily breakfast, lunch, snacks, and dinner served daily in a spacious dining room setting. A dietician is available to manage restrictive diets.
Daily activity schedule provided with events to promote socialization.
Light assistance with bathing, dressing and ambulating.
24 hour care staffing.
Weekly laundering of personal items, towels, and bedding.
Weekly housekeeping.
Emergency call system.
Medication reminders.
Monthly wellness visit.
Annual nursing assessment.
Online access to activity calendar and menus available for family and friend planning purposes.
Online access to photos available showing residents' participation in events.
Medication management can be added to Level 1 care for a small monthly upcharge.
Level 2 services include:
All level 1 services.
Medication management.
Assistance with showering and daily grooming needs.
Incontinence assistance.
One person transfer assistance.
Dining and activity reminders.
Transportation to dining and activities.
Personal monitoring system.
Level 3 services include:
All level 1 and 2 services.
Scheduled toileting.
Incontinence care resulting in frequent linen changes, laundry and showering.
Frequent supervision due to memory loss or dementia.
Fall alert device.
Coordination of hospice care.
Personal monitoring system.
Level 4 services include:
All level 1, 2, and 3 services.
Management of exit seeking or other behavioral issues.
Two person transfer and/or ADL assistance.
Feeding assistance in private dining area.
Frequent interventions due to resistance to care.
Custom Individualized Services.
Menu Options and Events Calendar
Floor Plans